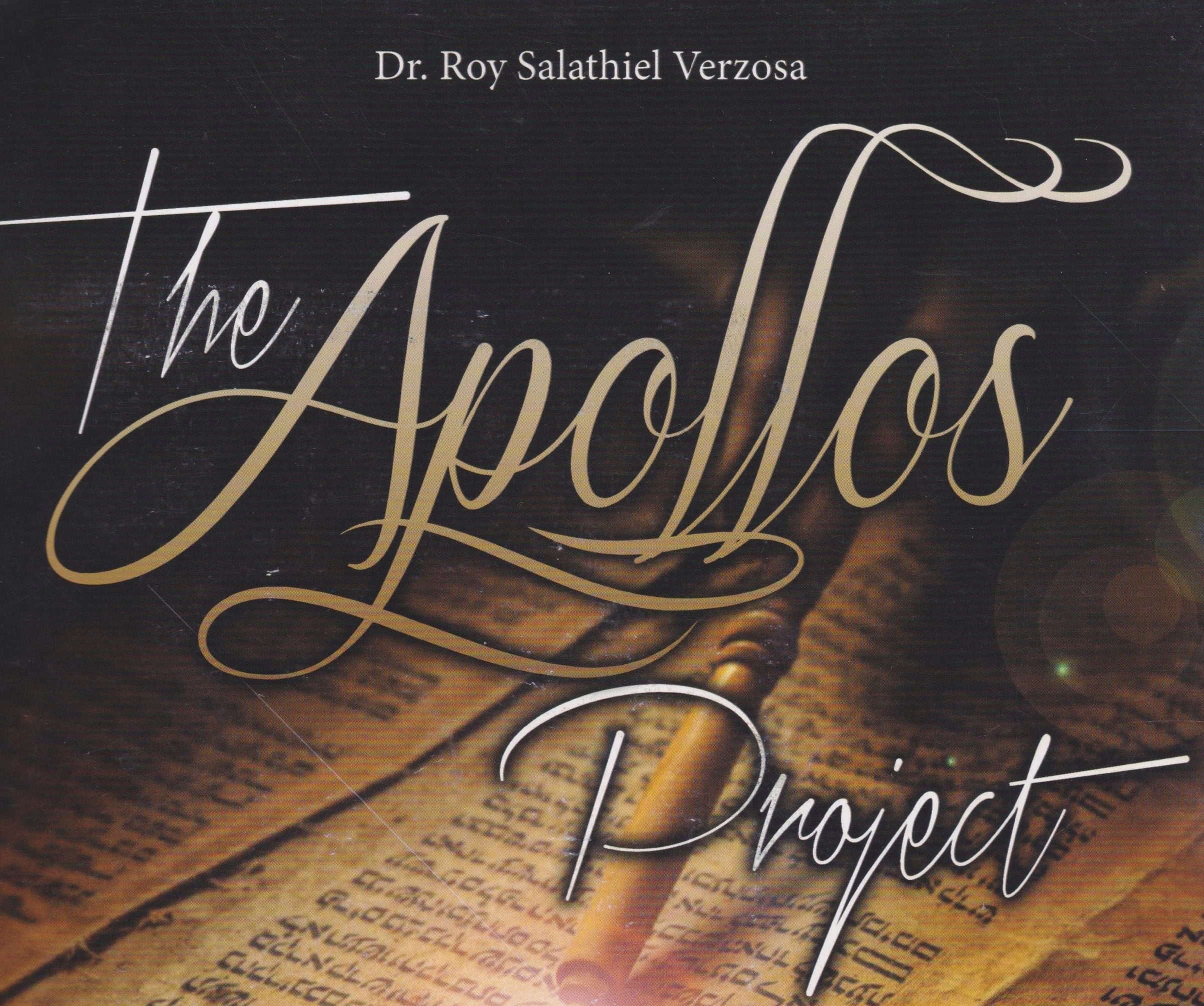 The Apollos Project
A Seminar on How to Study Accurately and Preach Adequately the Word of God
About This Course
Today we have pastors and lay ministers of the Word who need to be trained in what the preaching task involves. Some need help in interpreting the Word accurately while others in preaching the Word adequately.
This is what The Apollos Project is all about. It's for pastors and lay ministers of the Word who desire to be trained in the development and delivery of expository sermons. This ministry got started as a Doctor of Ministry project of Rev. Roy Verzosa. After completing his doctoral studies, requests were made for him to hold preaching seminars using the curriculum and manual he produced. This vision of Equipping the Saints in Expounding the Scriptures was then shared to Mr. Manuel Osmena,a Christian businessman who has a burden for excellence in the ministry, who willingly financed the project to get it started; and to Dr. Luis Pantoja, Jr., the Senior Pastor of Greenhills Christian Fellowship,who came up with the title The Apollos Project as the name for this ministry. Thus,this ministry aims to help pastors and lay leaders approach the Word of God inductively,studyitexegetically,explainitexpositionallyandapplyitrelevantly. Sowemayall become more like Apollos growing in accuracy and adequacy in preaching and teaching His Word.
Requirements
1. You must watch all videos faithfully. 2. You must purchase a book or PDF manual from Apollo Project Philippines (150 pesos per level, 3 levels in total) to study, fill in the blanks, and submit a photo. 3. You must take exams at the end of each level.   According to Grading system, a total of over 60% is required to receive a certificate.
Course Staff

Dr. Roy Verzosa
Speaker
Frequently Asked Questions
What web browser should I use?
The Open edX platform works best with current versions of Chrome, Edge, Firefox, Internet Explorer, or Safari.
See our list of supported browsers for the most up-to-date information.
Question #2
Your answer would be displayed here.